There's a new fantastic property in the the fabulous neighborhood of Cotswold with everything a buyer could want and more.
Our featured Cotswold listing at 346 Wonderwood Drive will be the home of a fabulous Broker Luncheon this Tuesday, November 15, from 12 to 2 PM. Take advantage of the Chili Fall Fest and Vineyard Gift Certificate Giveaway while touring this stunning farm house revival home featuring 5,000 square feet that includes six bedrooms and five bathrooms, and over 1,000 square feet of covered outdoor living space.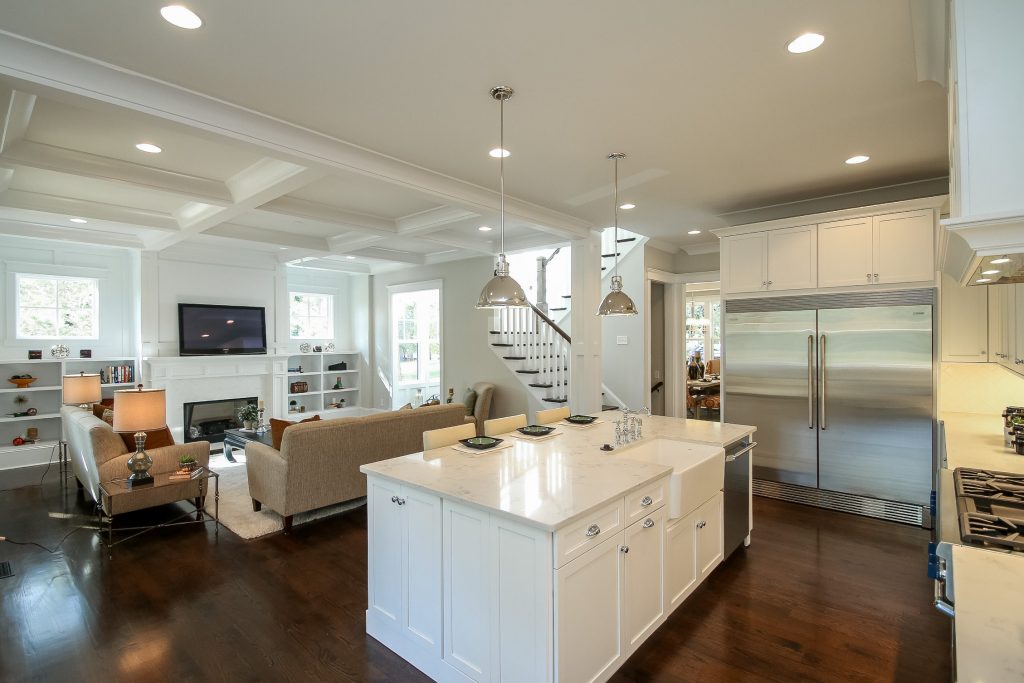 The home features beautiful hardwood floors, 10-foot ceilings with crown moldings, coffered ceilings in the great room, a double-sided gas fireplace, a grande foyer, and a fabulous kitchen featuring Thermidor stainless steel appliances, quartz countertops and a butler's pantry.screen-shot-2016-11-13-at-1-39-23-pm
There is plenty of natural light throughout the home, especially in the master suite, which features a private sleeping porch and a glamorous master bathroom with a freestanding soaking tub, a large frameless shower and separate custom vanities.
Cotswold is one of the most desirable and sought-after neighborhoods in Charlotte, with its charming shopping and dining scene and its incredibly convenient location to everything in town.
Brokers will not want to miss this upcoming luncheon, and interested buyers have everything to get excited about with this absolutely stunning, brand-new custom home.
For more photos and details on the property, visit 346WonderwoodDr.com.
Read more: http://shonnrosscharlottehomes.com/broker-luncheon-this-tuesday-at-346-wonderwood-drive/